Have a Control4 System? Read this Before Updating to iOS 11
What You Need to Know About Apple's Newest Operating System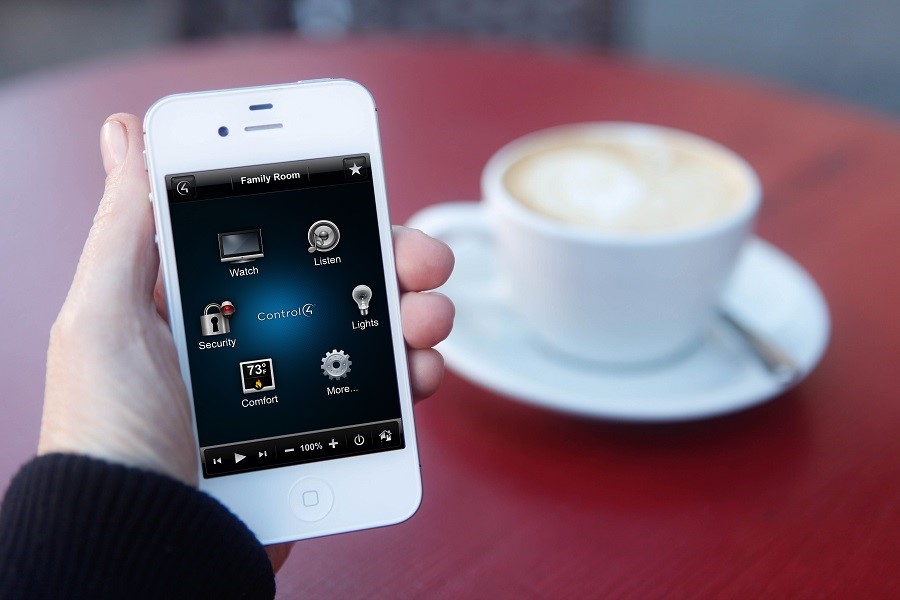 As your local Control4 dealer, we're committed to helping our Arizona clients get the most out of their smart technology! That's why we wanted to take this opportunity to let you know about what's going on with Control4 and iOS11.
Only weeks ago, Apple announced its newest operating system for its handheld devices: iOS 11.
While the company always is updating its software for its iPads and iPhones, this specific update has had wide-ranging effects – especially if you own a Control4 system.
In this blog, we'll explore what those changes entail and why now is the perfect time to update your Control4 system, whether you live in Tempe, Phoenix, or beyond.
Just keep reading to find out more.
SEE ALSO: 3 Essentials for Smart Home Automation
Control4 and iOS 11: The Basics
When Apple released iOS 11 in September 2017, it had an immediate impact on Control4 homeowners who installed the update.
The most significant change: You could no longer install or run Control4's legacy MyHome application on devices with iOS 11.
This is a critical update, of course, because if you have Control4's OS 2.5.3 or earlier, you likely control your system through the MyHome application.
So if you use MyHome to manage your Control4 platforms and you now get a new iPhone or iPad, or you update the Apple software on your existing device, you no longer can use your phone or tablet to control your system.
Solution: Updating Your Control4 System for iOS 11
If your home runs Control4 OS 2.5.3 or earlier, the first step we recommend is to wait before updating your iOS software.

Then, immediately get in touch with your local Control4 dealer so that they can update your system's operating software.

We can upgrade your entire Control4 system to OS 2.10 – which you can manage through the current Control4 application.

You might need to upgrade some of your Control4 devices so that you can enjoy OS 2.10. We can work with you to determine whether that would be necessary.

As you update your Control4 operating system, you will not only be able to enjoy a variety of software feature enhancements, but you also will be able to manage your home with iOS 11-enabled devices.

If you have any questions about the latest Control4 updates with iOS 11 or want to move forward with updating your Control4 system, we encourage you to reach out to our team!

As your Control4 dealer, we're here to answer any questions you might have and update your home or business to include the latest software and technology.

To find out more, you can get in touch us by calling (480) 361-9500 or by filling out a short form by clicking the button below. We look forward to assisting you!

No video selected.