Explore the Basics of Home Music Distribution Systems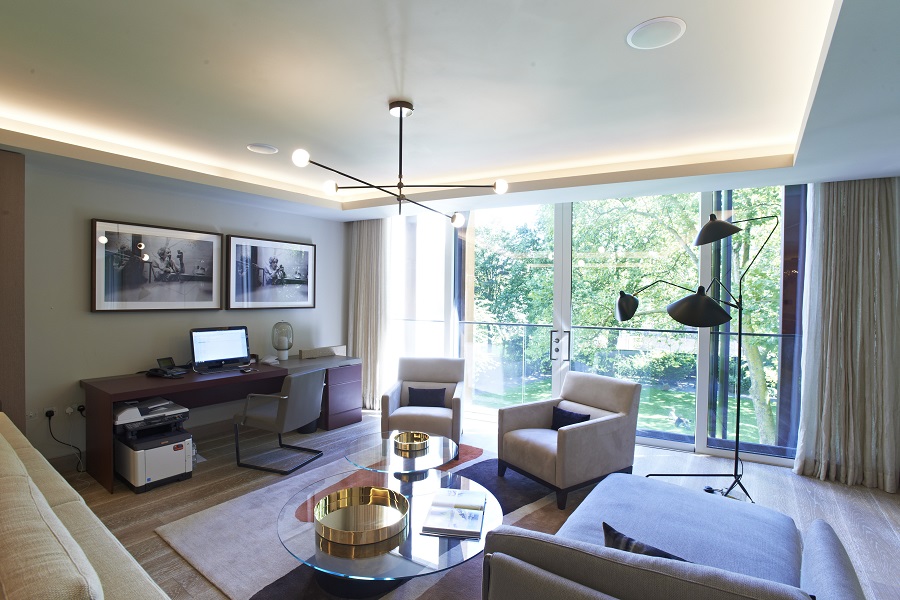 Imagine pressing a single button and music from your favorite radio station plays through your kitchen's in-ceiling speakers as you prepare for your day.
Or, press a different button in preparation for a gathering and listen to your perfect party playlist fill your home.
In the mood to relax? Enjoy calming music from your bedroom speakers, then have the song follow you to the backyard so you can sit by the pool.
Whether you're an audiophile or you just like the idea of listening to high-fidelity sound from anywhere in your home, an audio distribution system is the best way to jam out in your Chandler, AZ property.
Below, we'll explore some of the basics of whole house audio. Simply keep reading to find out more.