3 Reasons Why Builders are Embracing Smart Home Automation
Boost Revenue by Partnering with an Arizona Automation Company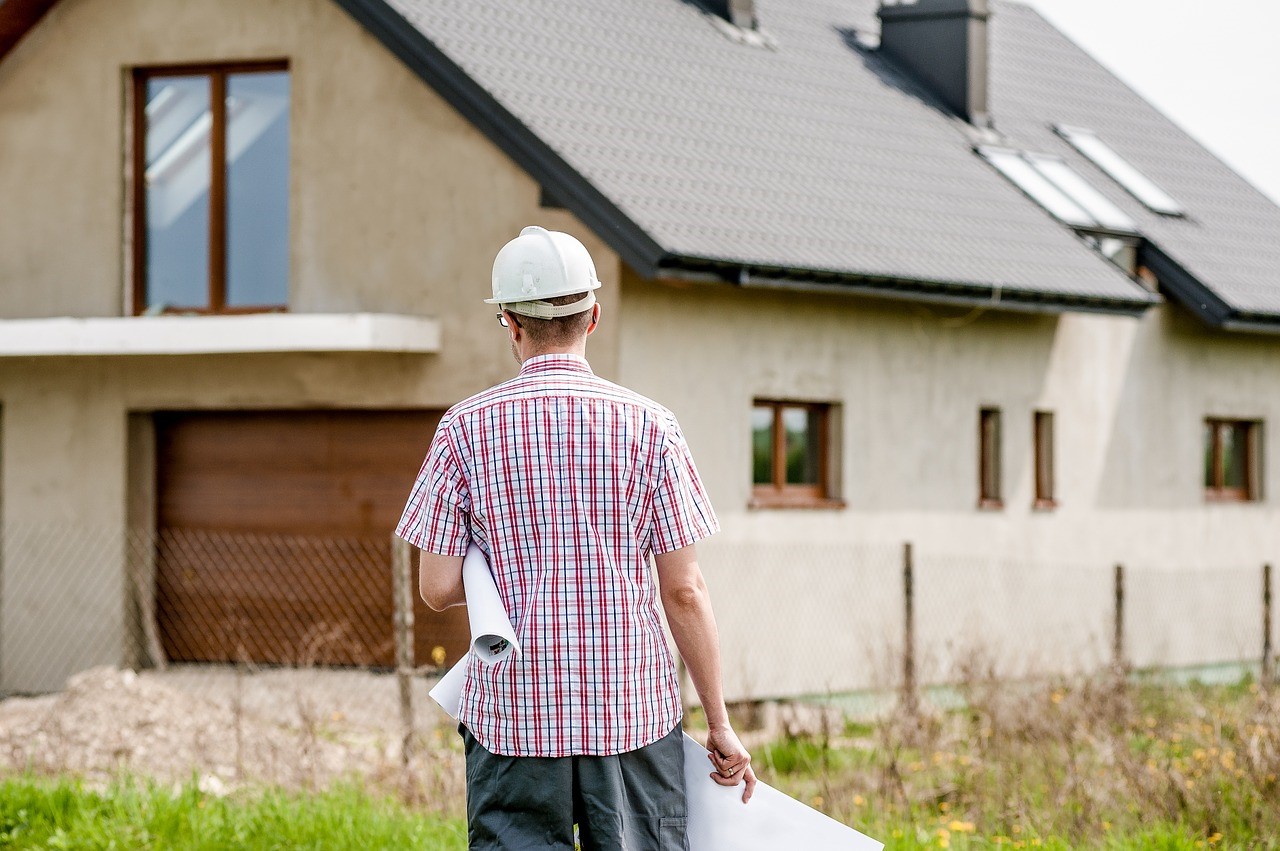 Adding smart technology to new construction used to be a service offered only to high-end, luxury clients, but now construction firms of all types and sizes are embracing the smart home automation movement. If you're an architect or builder in the Paradise Valley or Gilbert area who is considering adding smart technology to your construction offerings, then read on to learn why now is definitely the time to do so and how Components Electronic Systems can help.
Reason One: It's What Home Buyers Want
Consumer electronics isn't the future of homes—it's the present. Can you guess what the number one best-selling product on Amazon was for Christmas 2016? It was Amazon Echo, the device that allows you to control your home's lights, music, security, and more with a single voice command. These smart devices have become a part of everyday life for the average homeowner, and thus they've come to expect their homes to come ready for technology integration. According to Statista, 32.5% of US residents have smart homes, but that number is projected to almost double by 2021.
SEE ALSO: 3 Essentials for Smart Home Automation
Reason Two: You Can Differentiate from Competitors
There are a lot of different builders in the Arizona market, so how do ensure that your firm is the one that potential homebuyers choose? You offer them what they really want (see reason one). When a buyer is faced with two similar builder choices, offering those extra features can give you a boost over the competition. Of course, you can't exactly start doing smart home installations at the snap of a finger, which leads us to reason three…
Reason Three: Installation is Easier than Ever
Architects and builders have their own specific skill sets, and programming lighting scenes or optimizing a room's acoustics for a high-end audio system aren't usually part of those skills. Fortunately, you don't have to become a trained and licensed automation contractor in order to offer smart technology to your home buyers. Instead, the better solution is to partner with an automation contractor for that work. You incorporate the technology into your home offerings, and when buyers decide that they want those features, all you have to do is call up a local smart home automation company like Components.

We collaborate with builders throughout Arizona on a variety of smart home projects, from structured wiring to whole house audio systems. To learn more about our process for partnering with builders and architects in order to ensure new construction of smart homes goes smoothly and efficiently, contact us today!

No video selected.